EMPLOYEE WIRELESS

DURESS
SIMPLE. RELIABLE. AFFORDABLE.

Full supervision
Bi-directional communication
Self-contained network
Location Precision
Guaranteed Response


Previous
Next
Who Benefits From SECURalert™ Wireless Panic Button solution?
Our Wireless Panic Button technology ensures workplace safety across various industries.


Correctional Staff
Prisons

Jails

Rehabilitation Centers

Juvenile Detention Centers

Courthouses

CareGivers
Hospitals

Senior Houses

Nursing Homes

Rehabilitation Centers

Teachers
Elementary and Middle Schools

High Schools

College Campuses

Specialized Institutions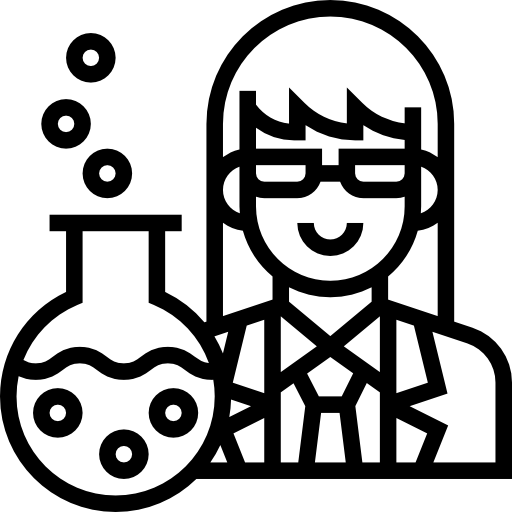 Lab Workers
Laboratories

Oil Refineries

Pharmacies

Anyone In Contact With Hazardous Materials

Housekeeping
Hotels

Motels

Bed and Breakfast

Hostels

Rosorts and Casinos

Lone Workers
Factory Workers

Warehouse Workers

Prison Guards

Cleaners

Office Staff
Receptionists

Therapists

Counselors

Social Workers

Parole Officers

Bank Staff
Tellers

Branch Managers

Account Managers

Medical Staff
Hospitals

Senior Centers

Rehab Facilities

Nursing Homes

Psychiatric Wards

Intervention Facility Staff
Halfway Houses

Addiction Centers

Homeless Shelters

Group Homes

Maintenance Staff
Hotels

Hospitals

Factories

Office Buildings

VIP
Your Home

Hotels

Gated Communities

Elderly Living Alone
Get the premier duress system
installed at your workplace today!
Be proactive and protect your company`s reputation before an incident takes place.
---
Protect your employees
Protect your reputation
Stay in compliance
Increase employee retention and satisfaction
Reduce the number of security personnel on the payroll
You can't always guarantee the public would honor the valuable service you provide. What you CAN do is protect your employees by supplying each one of them with an emergency portable panic button so that no matter where they are in the facility, they can feel safe.

---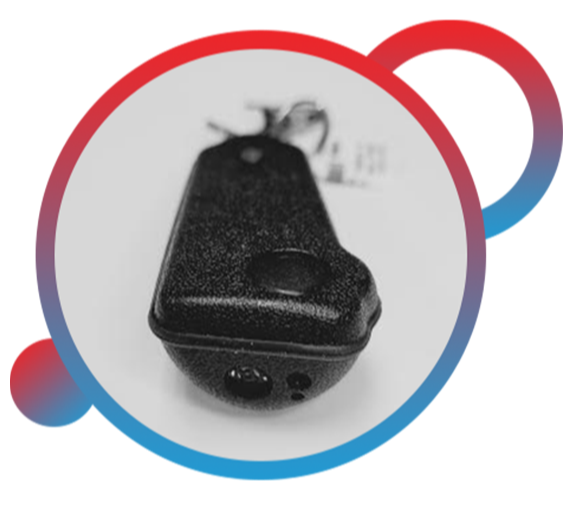 Increase Employee Satisfaction
---
Active shooter
Hostage situations
Burglary/Robbery
Physical Assault
Sexual Assault
Accidents and falls
Disgruntled former employee
Aggressive customer
Workplace violence
Medical emergency
It only takes seconds for a dangerous event to put your employees at risk. In those few seconds, a push of a panic button can prevent a disaster from happening.
---