Frequently Asked Questions
Below you'll find answers to frequently asked questions we receive about our wireless panic button system.
Learn more about how our wireless duress system works, response times, level of accuracy, and beyond.
SECURalert ™ offers the most precise wireless duress alarm solution (non-RTLS) on the market and all for an affordable price. SECURalert ™ is perfect for improving workplace safety for a wide variety of industries, including hospitality, healthcare, and education.
Previous
Next
THE FUTURE OF EMPLOYEE SAFETY IS HERE!
SECURalert™ is specifically designed with employee protection in mind so that no staff member has to fear assault or harassment again. Our wireless portable panic button ensures that your staff is protected at work. Your future as a safe and compliant work environment for employees is just a phone call away. Protect your company, your staff, and your reputation when you install the SECURALERT™ emergency panic button system. Contact our safety expert today to learn more and receive a free quote.
WHY CHOOSE SECURalert™?
MOST INNOVATIVE AND ACCURATE HYBRID SYSTEM AVAILABLE TODAY

Affordable
We offer customized solutions for every budget. No monthly fees


Sure response
We guarantee location accuracy and instant notifications


Unrivaled Tech
No WIFI needed. Independent failsafe network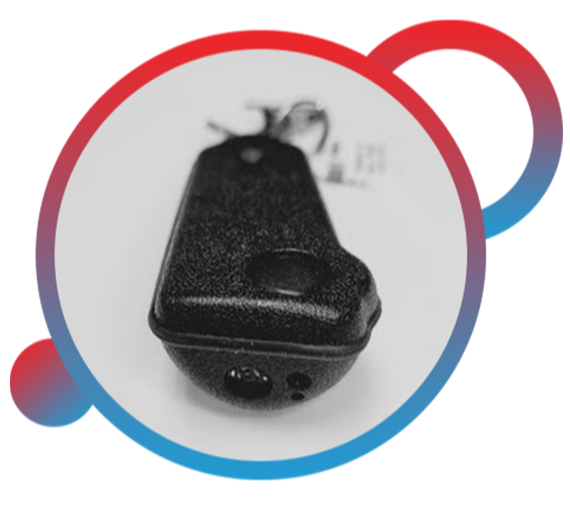 BENEFITS OF SECURalert ™ WIRELESS DURESS SYSTEM
#1 for Accuracy and Precision
Self-Monitored, Robust Network that does not interfere with existing Network. An implementation that accommodates multi-tenant buildings
Scalable Deployment
Enterprise-Grade Solutions
Cost-Effective
Embedded Alert Acknowledgement
Automates Crisis Communication plan
Active Event Management
Integrates with Property Management Systems (PMS) and others
Mobile Notification via XTendCall
---
LET US TAKE CARE OF YOUR SAFETY
CONTACT SECURalert™ TODAY!
SECURAlert™ respects and embraces the culture of caring and diversity, and shares values of inteagrity, authenticity, quality, and concern. We take great pride in developing long-term partnerships, not just customers. Connect with our duress alarm expert today to learn more..