ALYSSA'S LAW
Keeping Our Children Safe at School
Named after Alyssa Alhadeff, a 14-year-old girl that tragically died in the Parkland shooting, Alyssa's Law requires schools to have silent panic alarms installed and linked to law enforcement. This legislation addresses the issue of response time in emergencies. Alyssa's Law already passed in Florida and New Jersey, with federal legislation working its way through. To learn more about Alyssa's Law and the organization behind it, click Learn More button!

What you should know about Alyssa's Law
Named After 14-Year-Old School Shooting Victim Alyssa Alhadeff
Addresses The Issue Of Response Time In Emergencies
Requires Schools To Have Silent Panic Alarms
Silent Alarms Must Be Linked To Local Law Enforcement
Already Passed In Florida And New Jersey
Will Soon Be Federal Legislation Required By All Schools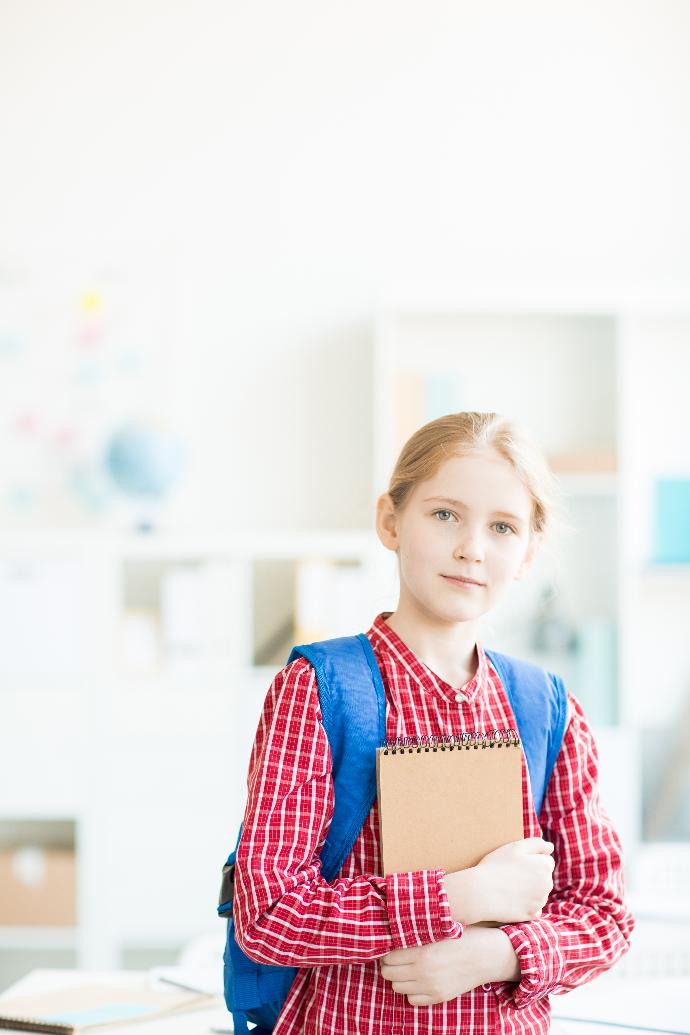 Going Beyond Compliance
---
According to the National Center for Education Statistics, only 27 percent of schools reported using silent panic alarms connected to local law enforcement. Student safety should be a priority aside from state or federal compliance, but often school funding can present a problem.
Many cloud-based solutions offered today are associated with high monthly usage and licensing fees. There are ways to eliminate those fees and save on additional IT resources by implementing a built-to-own system. Besides, for a cloud solution to work, all the elements must perfectly align starting with a compatible device, updated operating system, battery level, unit readiness, Wi-Fi, and cellular network accessibility/availability. There are too many risks. After all, is it a good idea to place a life-safety panic alarm on a mobile device that is unsupervised?
On the other hand, providing staff, a physical, institutional-grade bi-directional panic button can be essential for the safety of all stakeholders.
SECURalert™ brings more than 27 years of experience deploying wireless panic buttons. That experience has shown that 78% of events occurring in a school do NOT require first responders. A fight in a classroom or a student having an epilepsy episode needs immediate attention from local stakeholders and therefore they should be notified first and respond based on local protocols and procedures.
FINDING A SOLUTION THAT IS FLEXIBLE ENOUGH TO FIT YOUR DISTRICT
SECURalert™ designs, develops, manufactures, tests, and deploys all aspects of their technology (hardware and software) right here in North America. They can build highly-customized solutions at the request of each school.
SECURalert's unique and distinctive Hybrid Radio Frequency layered with Ultrasonic technology accuracy gives it tremendous competitive advantages for flexibility and scalability in working with diverse school establishments. SECURalert's dedicated network will never be dependent on — or require — Wi-Fi, cellular, GPS, or third-party providers.
Their solutions are built to life-safety standards. To achieve this, a panic alarm system must be supervised, addressable, and redundant.
Also, SECURalert's™ XtendCall integration and mobile platform allow for a high degree of customization and automation of your silent panic alarm solution. This state-of-the-art software — if required — exceeds standard industry integrations.
Should an emergency happen next week or next month, how can you ensure a faster response time at the precise location? What steps can be eliminated or automated to decrease the response time and prevent false alarms?
Ensuring safe learning environments for elementary and secondary school students, educators, administrators, and others is essential. Everyone has a role in this.
SEE HOW OUR SOLUTION CAN HELP YOUR SCHOOL!
CONNECT WITH OUR SCHOOL SAFETY EXPERT TODAY TO LEARN MORE

Affordable
We offer customized solutions for every budget. No monthly fees


Sure response
We guarantee location accuracy and instant notifications


Unrivaled Tech
No WIFI needed. Independent failsafe network